Milly and the Mermaids, editura Orion Children's
-25%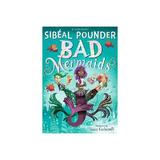 -25%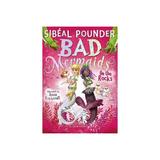 -25%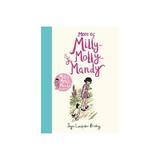 Pret initial: 53.94 Lei
Pret redus: 40.45 Lei
-25%
Pret initial: 53.94 Lei
Pret redus: 40.45 Lei
-25%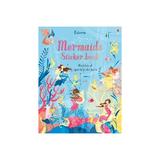 Pret initial: 47.94 Lei
Pret redus: 35.95 Lei
-25%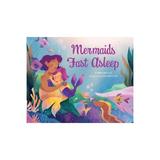 Pret initial: 83.94 Lei
Pret redus: 62.95 Lei
-25%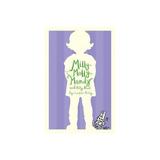 Pret initial: 35.94 Lei
Pret redus: 26.95 Lei
-25%
Pret initial: 59.88 Lei
Pret redus: 44.91 Lei
Producator: ORION CHILDREN'S
Sectiune: Carti in limba engleza
Categorie: Children's Books
Subcategorie: Pre-School
Cod produs: 103865
Id oferta: -
Disponibilitate: Indisponibil
Timp de livrare: Indisponibil
Acest produs este momentan indisponibil sau nu face parte din oferta Esteto.

Descrierea produsului:
Milly and the Mermaids, editura Orion Children's: On a visit to the seaside, Milly is desperate to meet a mermaid. She's sure that if she just wishes hard enough, her dream will come true. The underwater world of Maudie Smith's lovely tale is brought to life by Antonia Woodward's sumptuous artwork in this lyrical mermaid tale of fun and friendship, perfect for young readers.

Caracteristici: Data aparitie - 04092014;

Editura: ORION CHILDREN'S

Autor: Maudie Smith
Fotografia afisata are caracter informativ. Specificatiile produselor sunt informative, in conformitate cu datele transmise de catre producatorii sau distribuitorii autorizati. Acestea precum si pretul pot fi modificate fara instiintare prealabila si nu constituie obligativitate contractuala.