Study Skills Book, editura Pearson Higher Education
-25%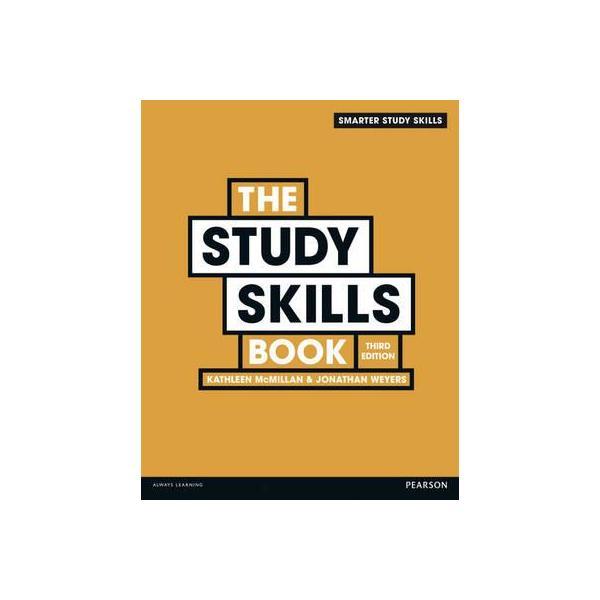 Producator: Pearson Higher Education
Sectiune: Carti in limba engleza
Categorie: Social Sciences
Subcategorie: Education
Cod produs: 112220
Id oferta: 111801
Disponibilitate: In Stoc
Timp de livrare: Maxim 14 zile

Transport Gratuit
pentru comenzi peste 150 Lei

Garantia Calitatii
factura si declaratie conformitate

Cost Transport: 9.9 Lei
la comenzi mai mici de 150 Lei

Banii Inapoi Garantat
drept de retur in 14 zile

Descrierea produsului:
Study Skills Book, editura Pearson Higher Education: 3rd edition. An updated edition of a hugely successful book, which provides a practical companion to students of all subjects, everywhere. From essay-writing to time-keeping, revision and exams, tutorials and dissertations, all key study skills are covered. Also includes checklists, tips and case studies.

Caracteristici: Data aparitie - 09082012;

Editura: Pearson Higher Education

Autor: Jonathan Weyers

Important: promotie valabila in limita stocului disponibil!
Fotografia afisata are caracter informativ. Specificatiile produselor sunt informative, in conformitate cu datele transmise de catre producatorii sau distribuitorii autorizati. Acestea precum si pretul pot fi modificate fara instiintare prealabila si nu constituie obligativitate contractuala.