Samsung Galaxy S9 For Dummies, editura Wiley
-20%
-20%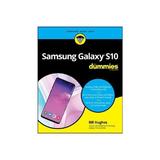 -20%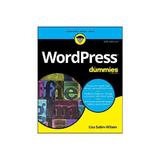 Pret initial: 125.94 Lei
Pret redus: 100.75 Lei
-20%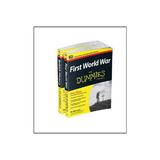 Pret initial: 137.94 Lei
Pret redus: 110.35 Lei
-20%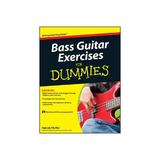 Pret initial: 95.94 Lei
Pret redus: 76.75 Lei
-20%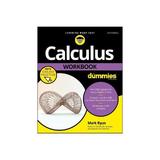 Pret initial: 95.94 Lei
Pret redus: 76.75 Lei
-20%
-20%
Pret initial: 101.94 Lei
Pret redus: 81.55 Lei
Producator: Wiley
Sectiune: Carti in limba engleza
Categorie: Technology, Engineering, Agriculture, Veterin
Subcategorie: Electronics & communications engineering
Cod produs: 142562
Id oferta: -
Disponibilitate: Indisponibil
Timp de livrare: Indisponibil
Acest produs este momentan indisponibil sau nu face parte din oferta Esteto.

Descrierea produsului:
Samsung Galaxy S9 For Dummies, editura Wiley: Guide to getting the best experience out of an Android Samsung Galaxy S9, revealing features and capabilities of the popular smartphone.

Caracteristici: Data aparitie - 15062018;

Editura: Wiley

Autor: Bill Hughes
Fotografia afisata are caracter informativ. Specificatiile produselor sunt informative, in conformitate cu datele transmise de catre producatorii sau distribuitorii autorizati. Acestea precum si pretul pot fi modificate fara instiintare prealabila si nu constituie obligativitate contractuala.