Children of Blood and Bone, editura Macmillan Children's Books
-25%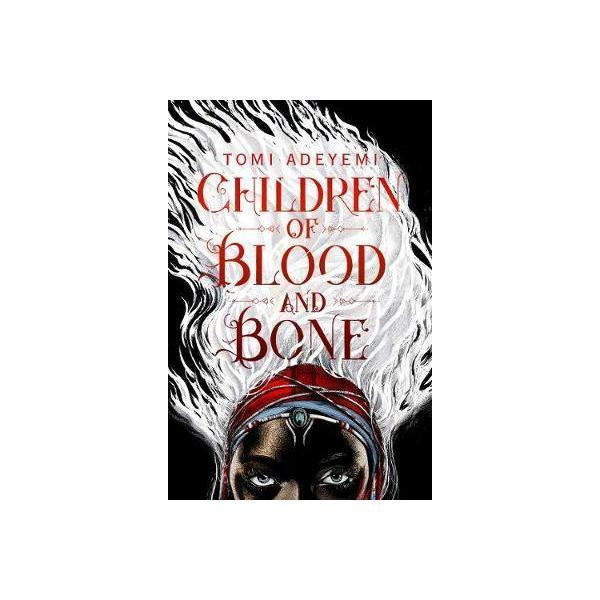 Producator: MACMILLAN CHILDREN'S BOOKS
Sectiune: Carti in limba engleza
Categorie: Children's Books
Subcategorie: Life skills & personal awareness
Cod produs: 162322
Id oferta: 161905
Disponibilitate: In Stoc
Timp de livrare: Maxim 14 zile

Transport Gratuit
pentru comenzi peste 150 Lei

Garantia Calitatii
factura si declaratie conformitate

Cost Transport: 9.9 Lei
la comenzi mai mici de 150 Lei

Banii Inapoi Garantat
drept de retur in 14 zile

Descrierea produsului:
Children of Blood and Bone, editura Macmillan Children's Books: The first tale in a gripping trilogy as one girl attempts to bring magic back. Magic can burn, turn tides, light the darkness and bring back the dead but one night the magic disappeared. Now Zelie has a chance to bring it back and strike against the ruthless monarchy. A much-anticipated fantasy and soon to be a major motion picture.

Caracteristici: Data aparitie - 08032018;

Editura: MACMILLAN CHILDREN'S BOOKS

Autor: Tomi Adeyemi

Important: promotie valabila in limita stocului disponibil!
Fotografia afisata are caracter informativ. Specificatiile produselor sunt informative, in conformitate cu datele transmise de catre producatorii sau distribuitorii autorizati. Acestea precum si pretul pot fi modificate fara instiintare prealabila si nu constituie obligativitate contractuala.