Mr Gum and the Secret Hideout, editura Egmont Uk Ltd
-20%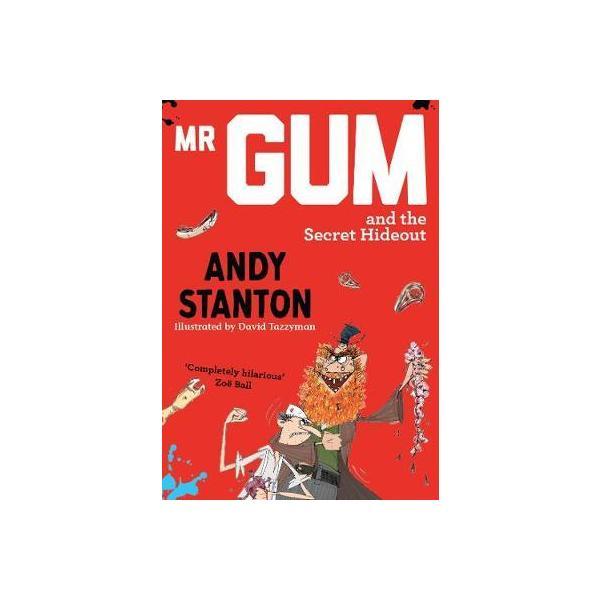 Producator: Egmont UK Ltd
Sectiune: Carti in limba engleza
Categorie: Children's Books
Subcategorie: General
Cod produs: 331073
Id oferta: 330745
Disponibilitate: In Stoc
Timp de livrare: Maxim 14 zile

Transport Gratuit
pentru comenzi peste 150 Lei

Garantia Calitatii
factura si declaratie conformitate

Cost Transport: 9.9 Lei
la comenzi mai mici de 150 Lei

Banii Inapoi Garantat
drept de retur in 14 zile

Descrierea produsului:
Mr Gum and the Secret Hideout, editura Egmont Uk Ltd:

Caracteristici: An aparitie - 2019; Format - 180 x 124 x 19 mm; Editie - necartonata;

Editura: Egmont UK Ltd

Autor: Andy Stanton

Important: promotie valabila in limita stocului disponibil!
Fotografia afisata are caracter informativ. Specificatiile produselor sunt informative, in conformitate cu datele transmise de catre producatorii sau distribuitorii autorizati. Acestea precum si pretul pot fi modificate fara instiintare prealabila si nu constituie obligativitate contractuala.