Universe, editura Dorling Kindersley Children's
-25%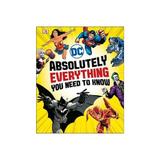 Pret initial: 107.94 Lei
Pret redus: 80.95 Lei
-25%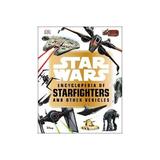 Pret initial: 77.94 Lei
Pret redus: 58.45 Lei
-25%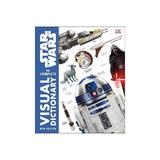 Pret initial: 180 Lei
Pret redus: 135 Lei
-25%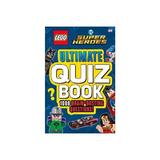 -25%
Pret initial: 210 Lei
Pret redus: 157.5 Lei
-25%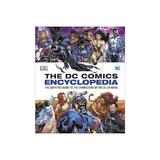 Pret initial: 180 Lei
Pret redus: 135 Lei
-25%
Pret initial: 59.94 Lei
Pret redus: 44.95 Lei
-25%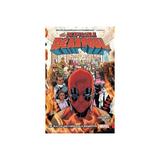 Pret initial: 89.94 Lei
Pret redus: 67.45 Lei
Producator: DORLING KINDERSLEY CHILDREN'S
Sectiune: Carti in limba engleza
Categorie: Children's Books
Subcategorie: Technology
Cod produs: 131826
Id oferta: -
Disponibilitate: Indisponibil
Timp de livrare: Indisponibil
Acest produs este momentan indisponibil sau nu face parte din oferta Esteto.

Descrierea produsului:
Universe, editura Dorling Kindersley Children's: This children's guide to space written by experts and run by an educational consultant addresses such phenomena as black holes, the birth of stars, the work of observatories and powerful telescopes and the intentions of modern space exploration.

Caracteristici: Data aparitie - 03092018;

Editura: DORLING KINDERSLEY CHILDREN'S
Fotografia afisata are caracter informativ. Specificatiile produselor sunt informative, in conformitate cu datele transmise de catre producatorii sau distribuitorii autorizati. Acestea precum si pretul pot fi modificate fara instiintare prealabila si nu constituie obligativitate contractuala.